I don't think that such a large amount of people have ever before practised yoga@home like during those past few months.
The pandemic has changed our lifestyles quite dramatically, yet not our need to slow down, to become more mindful, to enjoy the present moment, to learn about ourselves… everything we can gain from regular yoga practise.
And whilst it is great to practise alone at home, sometime it is also nice to join a community and a teacher and practise together.
Hence I am happy to announce that I will be joining yoga teachers around the world in teaching live online yoga classes via Zoom.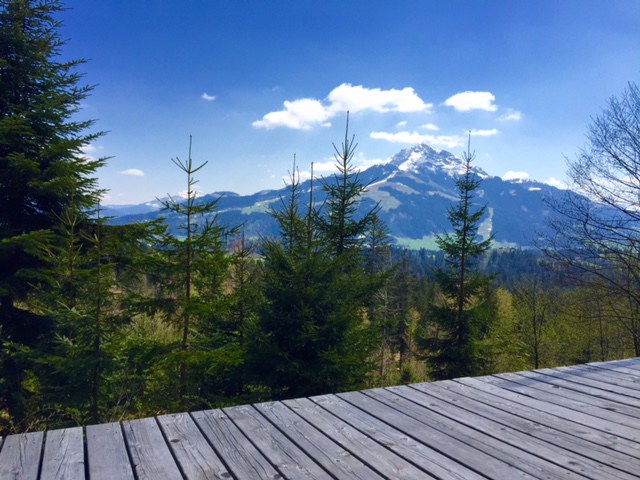 Live Online Mountain Yoga Class with Anja via Zoom
I have adapted my studio based Mountain Yoga class for the virtual Zoom environment. My group classes – that are appropriate to all levels – are one hour long and include elements of Vinyasa, Hatha, and Yin.
When?

Classes take place several times a week, just follow this link to sign up for upcoming Mountain Yoga classes. Register in advance for one, a few, or all classes.
After registering, you will receive a confirmation email containing information about joining the meeting/s you have signed up for.
How much?
Classes are donation based via Paypal. You are free to pay as much as you have or as much as you think.
Please indicate which class/es you wish to attend, and please do not forget to provide your name/email on payment for later identification to class admission.
More Information, Questions, Requests?
Email me anja@talkwellness.at for registration- and class links, or follow me on Facebook (Anja Eva Keller), Instagram (@talk_wellness) and Twitter (@Talk_Wellness). And please get in touch with any questions you may have!
Private Sessions?
Sure, no problem. Just get in touch and we can work something out.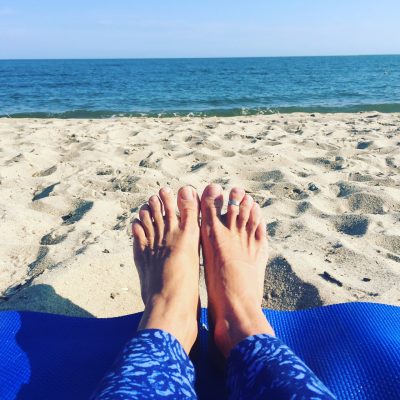 The Pergola Method (Florida)
My dear friend Tanya from Florida teaches her signature yoga class online – appropriate for all levels, including beginners.
Donation based classes are an hour long, and you can join by Zoom. Tanya integrates one of the spiritual laws of yoga into the practice, and takes some extra time to teach you breathing techniques that you may find useful during these stressful times.
Mondays: 6pm Miami / East Coast USA | 3pm West Coast USA
Thursdays: 11am Miami / East Coast USA | 8am West Coast USA | 17h00 Central Europe / South Africa | 18:00 East Africa
Contact Tanya directly with any questions regarding her classes.
PadmaKarma Yoga (Kerala)
My dear Guruji Padma is teaching several classes a week via Zoom out of Kerala. My favourite class takes place on Sundays at 11.30 am IST, but best you checked out Padma's Facebook account 'padmakarma yoga' for more classes, further information, and registration links.
Hope to see you soon on your mat!